In loving memory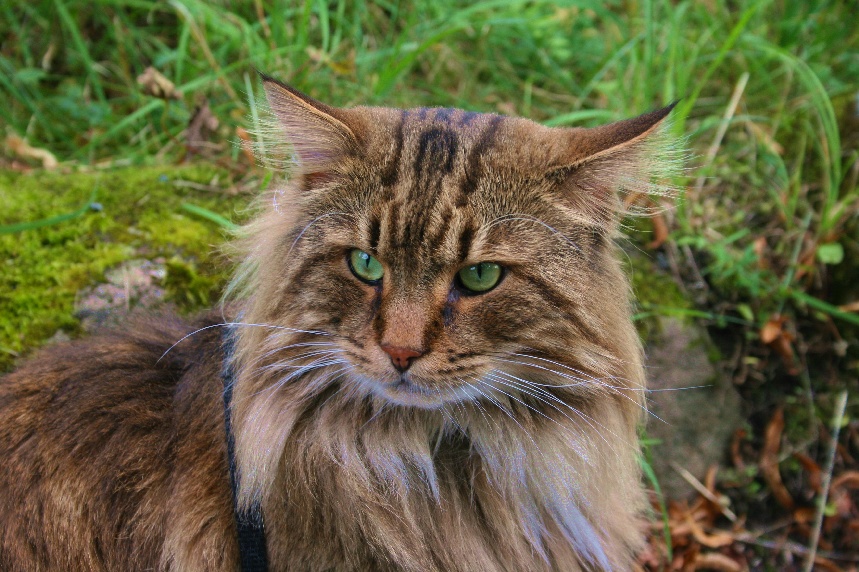 IC (N) Fiskerjenta's Sisik
10-05-2004 - 16-04-2013

We had to let our beautiful IC (N) Fiskerjenta's Sisik cross the rainbow-bridge on April 16, 2013, 3 weeks before he would have turned 9 years of age. Who should have thought that he, of all cats, should get this terrible, much dreaded disease, FIP (Feline Infectious Peritonitis). He had always been so big, strong and healthy. We investigated all other possibilities, and tried experimental treatments when other alternatives were exhausted, all in vain....
For as long as we live we will miss you, Sisik. Miss your friendly, optimistic personality, your loud purr when lying in our laps, the long walks with you in the neighborhood, your amazing tabby pattern and bright, green eyes. May your soul be in a better place now.
Your genes are still among us here on this earth. You got to be the father of a total of 22 live born Norwegian Forest Cat kittens.

Last update 27-05-2013